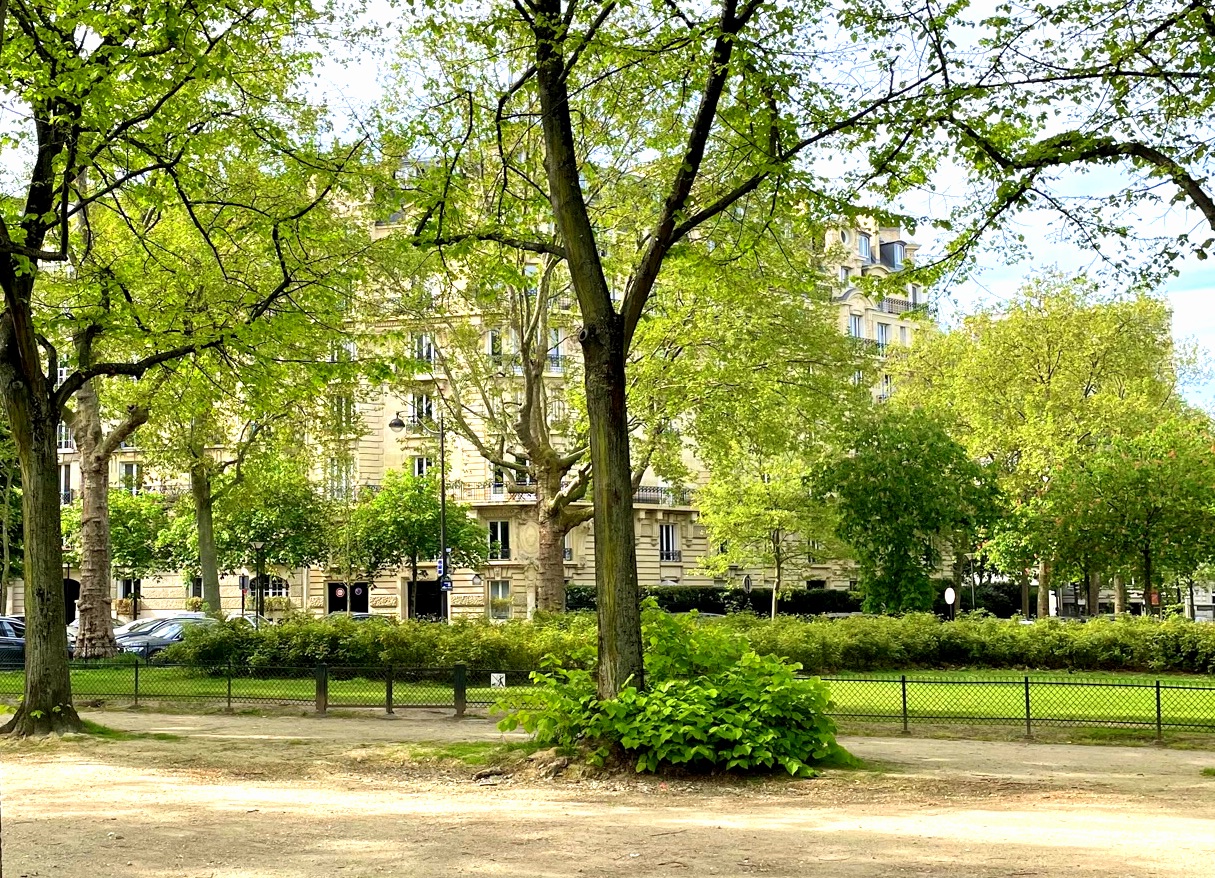 We have all heard about the beautiful city of Paris, the French capital also called "Cité des lumières" (city of lights) and many have visited the most romantic cities in the world at least once (Rome, Madrid…). Paris is the perfect place to study French and experience a real French language immersion in Paris!
Indeed, French language courses are very popular in Paris as every day you have the possibility to practise your French in cafés nearby ACCORD school, street markets like the one rue Montorgueil, restaurants or French brasseries near the Eiffel Tower, jazz clubs in the Quartier Latin, etc. This is why Paris is the most popular destination to learn French while getting to know more about French culture and civilisation.
Learn French – French language immersion in Paris
French language immersion in Paris with our Oral communication and French Culture & Civilisation course
During the morning intensive course, students participate and work on producing written work, are encouraged to improve their oral communication whilst also focusing on developing their vocabulary and getting a good grasp of the French grammar. The emphasis is made on improving confidence in speaking and listening in French in a range of everyday situations.
This is also why the "sorties pédagogiques" ("Walking in Paris" lessons) are essential to a true French language immersion in Paris. Our teachers regularly organise "sorties pédagogiques" ("Walking in Paris" lessons) so that students are placed in an authentic environment, enabling them to practice what they have learnt in the classroom whilst exploring Paris and its culture, as well as getting a better understanding of living in Paris.
For some topics, our teachers dedicate part of the course to a visit related to the topic studied in class, for example the Passage des Panoramas or the Passage du Caire (the oldest Passage in Paris).
Two afternoon lessons are dedicated to the Oral communication and French Culture & Civilisation on Monday and Friday afternoons. Students may work on specific topics such as the history of Paris and visit the Quartier du Marais, or explore the secrets of Montmartre, a true village in Paris or the beating heart of Paris, the Ile Saint Louis and Ile de la Cité, as well as French cinema, French literature, etc.
Thus, learning French is not just a necessity, it is also a real pleasure! A fantastic way of enjoying a complete French language immersion in Paris.
Each week, ACCORD recommends a range of activities and excursions that stimulate students' curiosity and motivate them to be confident when meeting Parisians and French people in general. For example, students can take a boat trip on the Seine river and on the Saint-Martin canal, or visit some of the famous landmarks such the Louvre or Orsay museums, or even spend some time to the Cimetière du Père Lachaise to visit its famous residents, such as Héloïse and Abélard, unfortunate heroes of the most beautiful love story in French history.
There are also excursions students can book via ACCORD's partners, you can expect to visit places like the Mont Saint-Michel, Reims (and taste some Champagne!), Honfleur, Etretat, Saint-Malo, Giverny…
This means ACCORD students are able to live a great experience, feeling comfortable with the French language in doing a real and full French language immersion in Paris.
A French language course at ACCORD Paris is really worth a try, no doubt!
Learn French – French language immersion in Paris
Paris offers a perfect language immersion to study French in one of the best 'Qualité FLE' accredited schools, ACCORD Paris. This high-quality French language school provides the best pedagogical method to learn French whilst having fun in the French capital. Come and see for yourself!
"Et vous, vous commencez quand votre cours à ACCORD?" – Veronika (Russia)
Our intensive French courses for adults (+16 y.o.) open all year round:
Here is the list of the French courses offered at ACCORD Tour Eiffel school all year round:
Intensive French Course PM2 – 20hours/week
Intensive French Course A – 20hours/week
Intensive French Course B – 23 hours/week
Intensive French Course C – 26 hours/week
Intensive French Course D – 29 hours/week
Super Intensive French Course G – 32 hours/week
Super Intensive French Course E – 35 hours/week
French Culture and Civilisation Course – 26 hours/week
French Oral Communication Course – 26 hours/week
French Grammar and Writing Course – 29 hours/week