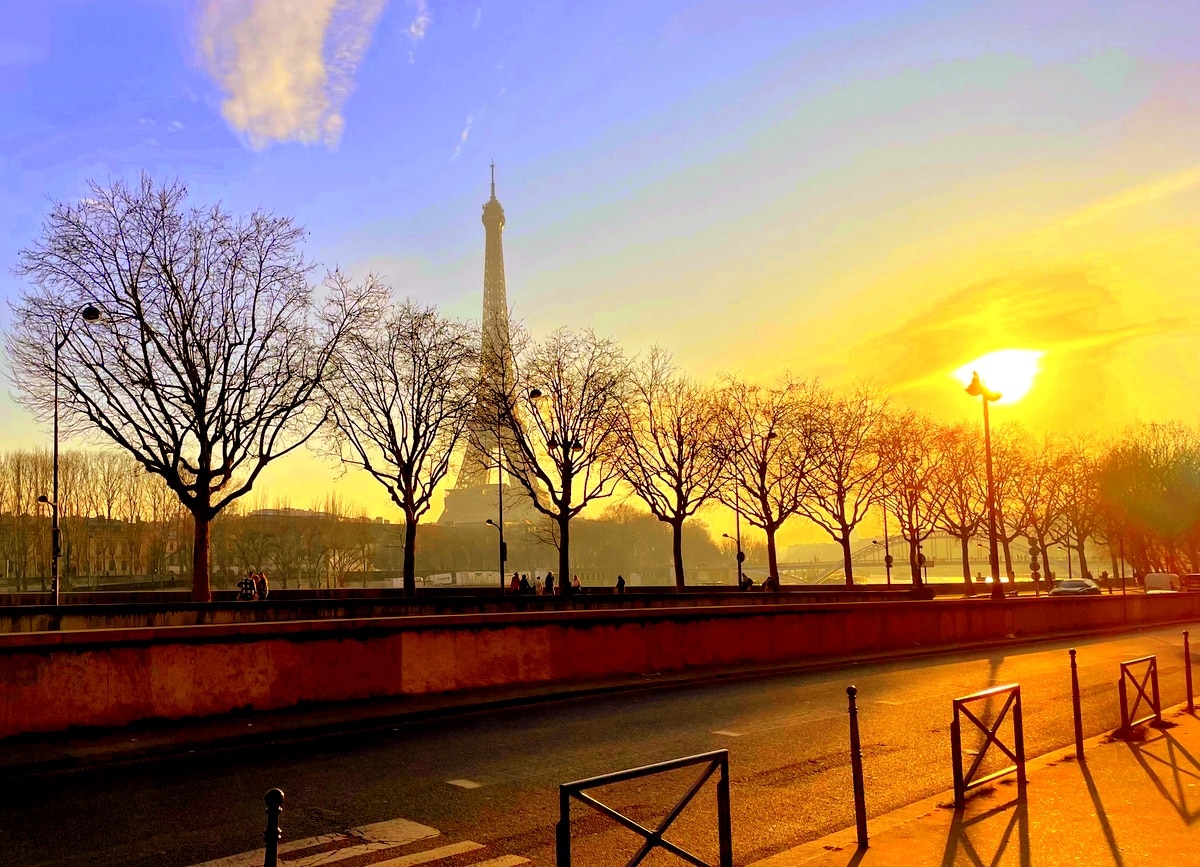 Intensive French course in France. 
Intensive French language courses for adults in Paris
Learn French in France at the ACCORD Paris French language school located nearby the Eiffel Tower
Since 1988, 110,000 students have come to learn French in the French capital, Paris. 1988-2023: 35 years of French courses in France!
ACCORD is a world renowned Institute of Higher Education recognized as a high quality French language school in Paris for anyone wishing to learn French in France.
Why study French in France at our school?
Learn French in France with the ACCORD teaching method
We know that learning French in France is a real investment and our aim is to recreate in class real-life situations where you will be able to put your French to practical use and develop your learning strategies, enabling you to use the communication skills you already have in your native language when speaking French.
Our ultimate goal is to help you reach a level of fluency where you will be able to communicate efficiently and effectively in French. To achieve this you will need both a strong command of the language and an in-depth understanding of French culture.
Read more about the ACCORD teaching method
Intensive French course in France
The ACCORD school offers French courses tailored to meet the needs of any student: Intensive French courses, Semi-intensive French courses, Business French course in mini-group, French and Law in mini-group, Exam preparation courses, French grammar & written French afternoon classes, and many more. French courses suitable for all levels and tailored to individual needs.
Have a look at all French courses proposed by ACCORD
A French language school in France, in the "city of light", Paris
The ACCORD Paris "boutique" school is in a great location, at walking distance from the Eiffel Tower, with excellent facilities, friendly and experienced teachers and staff.
Address: 3bis rue Jean-Pierre Bloch, 75015 Paris, France
Before to book a French language course in France, especially if you plan to study French during a few months, ask yourself the question:
– Do I need a visa to learn French in France?
– How can I get a visa for my French language course in France?
And read our information about visas.