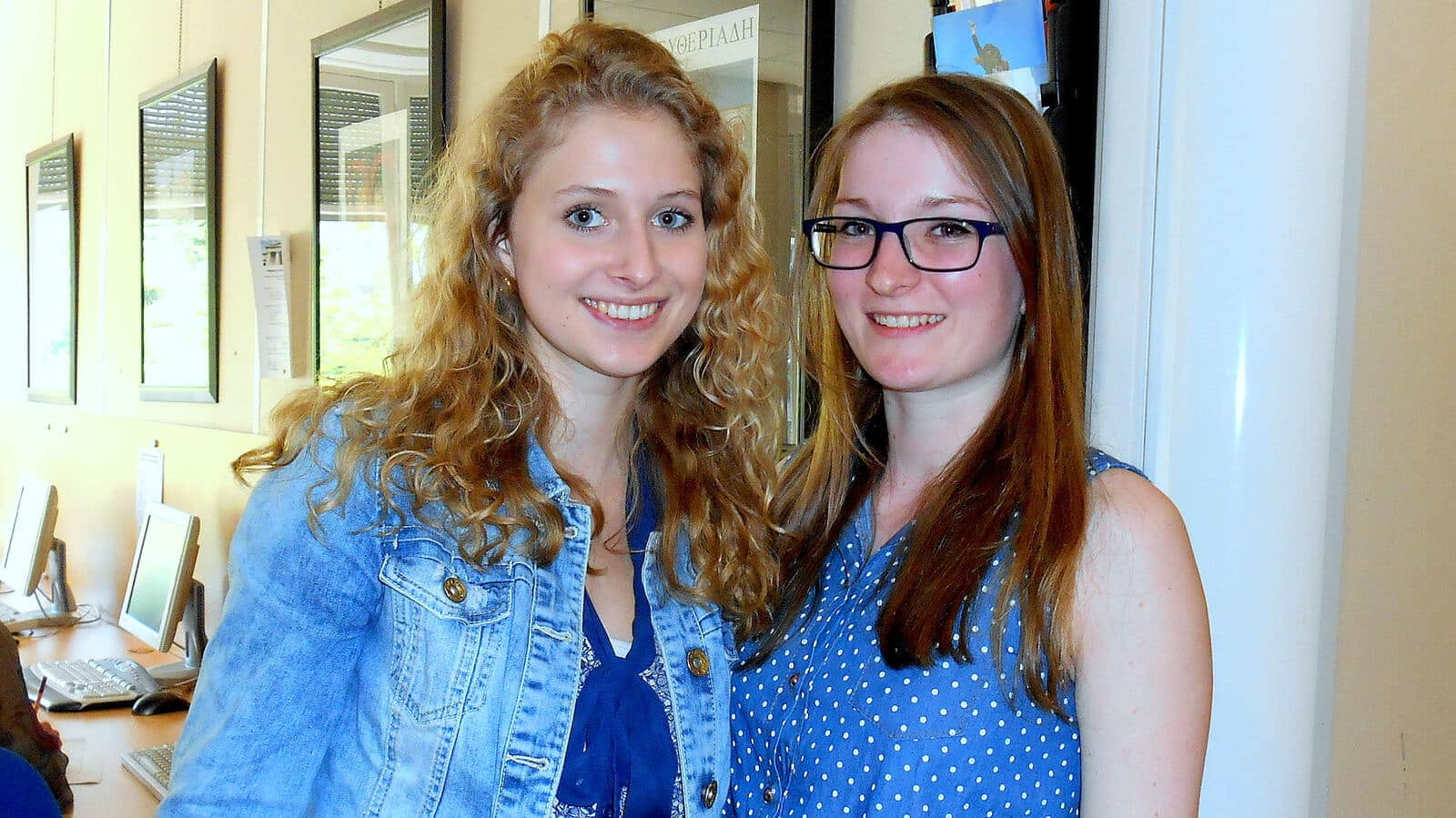 French course and family homestay in the city of Paris
Are you looking for a high quality and full immersion French language stay any time of the year combining a high quality French course and a family homestay in Paris?
First of all, select a "Qualité FLE" accredited school.
ACCORD is an accredited FLE school with the highest marks (3 stars) in all domains (teaching, premises, administration…).
This is why ACCORD offers you the best!
Select an intensive French course at ACCORD and an accommodation in a selected host family located in Paris "intra muros" and enjoy your stay in France and in Paris! And staying with a host family in Paris with ACCORD does mean in Paris, this means you will never be going to the suburbs and have long commute journeys.
With a wide choice of high quality intensive, super-intensive or semi-intensive courses, the Parisian ACCORD French language school offers you the best opportunity to learn and improve your French in one of its language courses and in a friendly family homestay accommodation in Paris… and not in its suburbs.
With 30 years of experience in teaching French as a foreign language, ACCORD is known worldwide for the quality of its French courses in France and English courses in England. In Paris, ACCORD's partners have a network of carefully selected and regularly inspected host families who have welcome ACCORD students for years and years. Many of them stay in touch with their host family… who becomes for them their French and Parisian family, and often students return to our school and ask to stay with the same family over and over again.
As our students say, "with ACCORD, it is not only about studying French, it is a life experience!"
Combining your French language course at ACCORD and a family homestay accommodation in Paris is probably the best way for you to practise your French in a real French living environment.
Your French course and family homestay in the city of Paris
ACCORD French course combined with a homestay accommodation provides you with a unique immersion experience in the French way of life and the Parisian culture and civilisation. Staying in a Parisian host family will be an invaluable part of your language-learning experience in France. During your homestay French course you will spend time with a real French family and experience their everyday life, learning about Parisian life and culture from the inside, as an extension of the French lessons you follow at ACCORD, the high quality French language school located in the heart of Paris.
If you wish to have a lively and successful French experience, a homestay program in Paris is the best way of doing this. And as your family is located in Paris, you will be able to explore Paris, meet with your classmates after class without worrying about checking train times, etc. as you will only have to take the bus or the metro to go home to your family. Of course, it is nice to let your family know if you are going to be late home or have dinner out, etc.
Select an ACCORD homestay program in Paris if this kind of cultural experience is what you are looking for, and if you want to "live like a Parisian" whilst studying French at ACCORD!
Find us also under: #French language courses in France #French language course in Paris