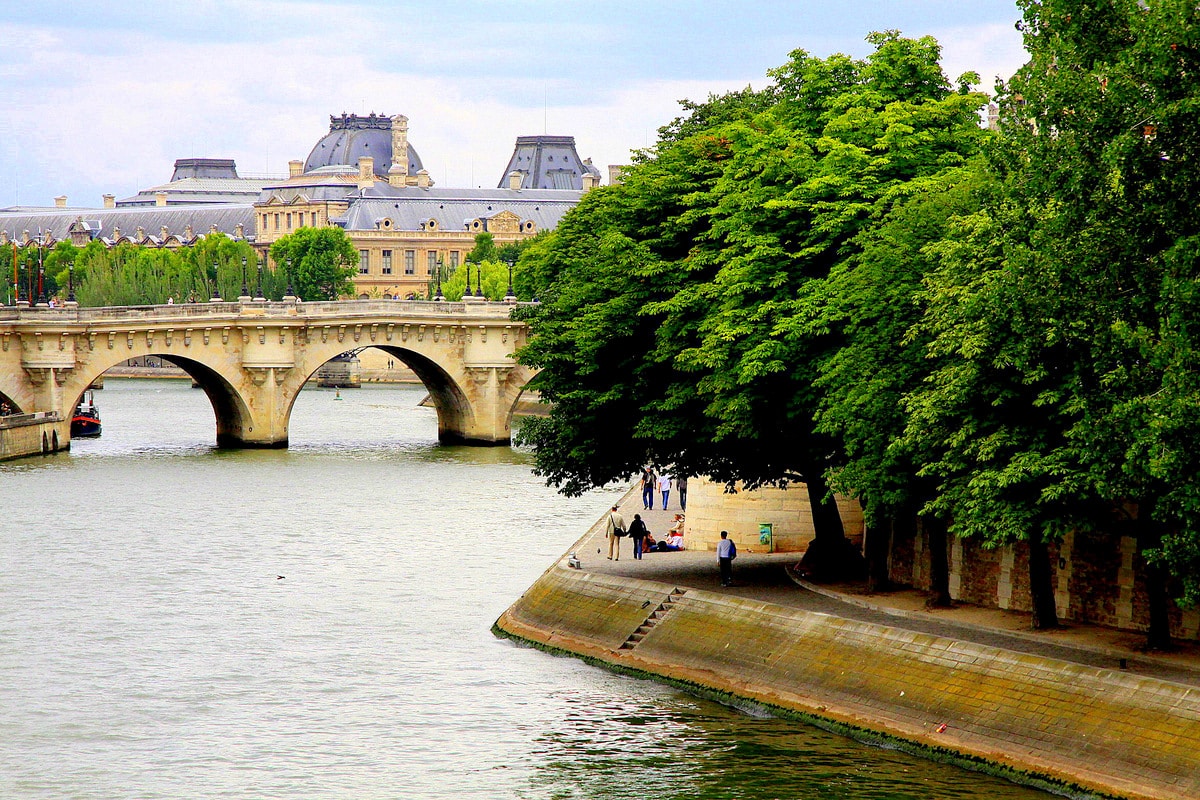 How to learn French in France?
How to learn French in France? Come to ACCORD accredited French language school and learn French in Paris. Studying French in France is an amazing cultural experience. Come to learn French and visit the famous "City of Light". You will realize that there is more to learning French in France than textbooks.
Learn French in a high quality French school in Paris
The ACCORD teaching method includes taking into account the language needs and learning strategies of each student. Our main aim is to recreate real-life situations where you will be able to put your French to practical use and develop your learning strategies, enabling you to use the communication skills you already have in your native language when speaking French.
Our ultimate goal is to help you reach a level of fluency where you will be able to communicate efficiently and effectively in French. This is why "sorties pédagogiques" ("Walking in Paris" lessons) are regularly organised so that our students are placed in an authentic Parisian environment, enabling them to practice what they have learnt in classes whilst exploring Paris and its culture.
How to learn French in France? Click here to learn more about our teaching method.
Learn French in Paris in a high quality French school accredited "Qualité FLE"
Why ACCORD is one of the best French language schools in France:
How to learn French in France? Travel alone or with your friends!
With ACCORD language school Paris:
improving a language abroad,
living a real immersion experience,
meeting many international students,
enjoying the French culture,
enjoying a homestay inside Paris,
enjoying the Parisian way of life.
Get in touch by email so we can send you all the information you need before to select the French school for your next French course in France.
Our intensive French courses for adults (+16 y.o.):
Here is the list of the French courses offered at ACCORD Tour Eiffel school all year round:
Intensive French Course PM2 – 20hours/week
Intensive French Course A – 20hours/week
Intensive French Course B – 23 hours/week
Intensive French Course C – 26 hours/week
Intensive French Course D – 29 hours/week
Super Intensive French Course G – 32 hours/week
Super Intensive French Course E – 35 hours/week
French Culture and Civilisation Course – 26 hours/week
French Oral Communication Course – 26 hours/week
French Grammar and Writing Course – 29 hours/week