Summer French Courses For Groups
ACCORD Paris offers first-class French language stays for groups
Enjoy Paris with your classmates and improve your French at ACCORD
Summer programs for groups in Paris: ACCORD is the perfect choice
For summer programs for groups in Paris, there is no hesitation:
ACCORD Paris is the perfect choice!
You're thinking of coming next summer to France with your school?
You wish to send a group of Teens to Paris in July or August?
Whatever the size of your group or school group, ACCORD Paris will have the perfect solution for you.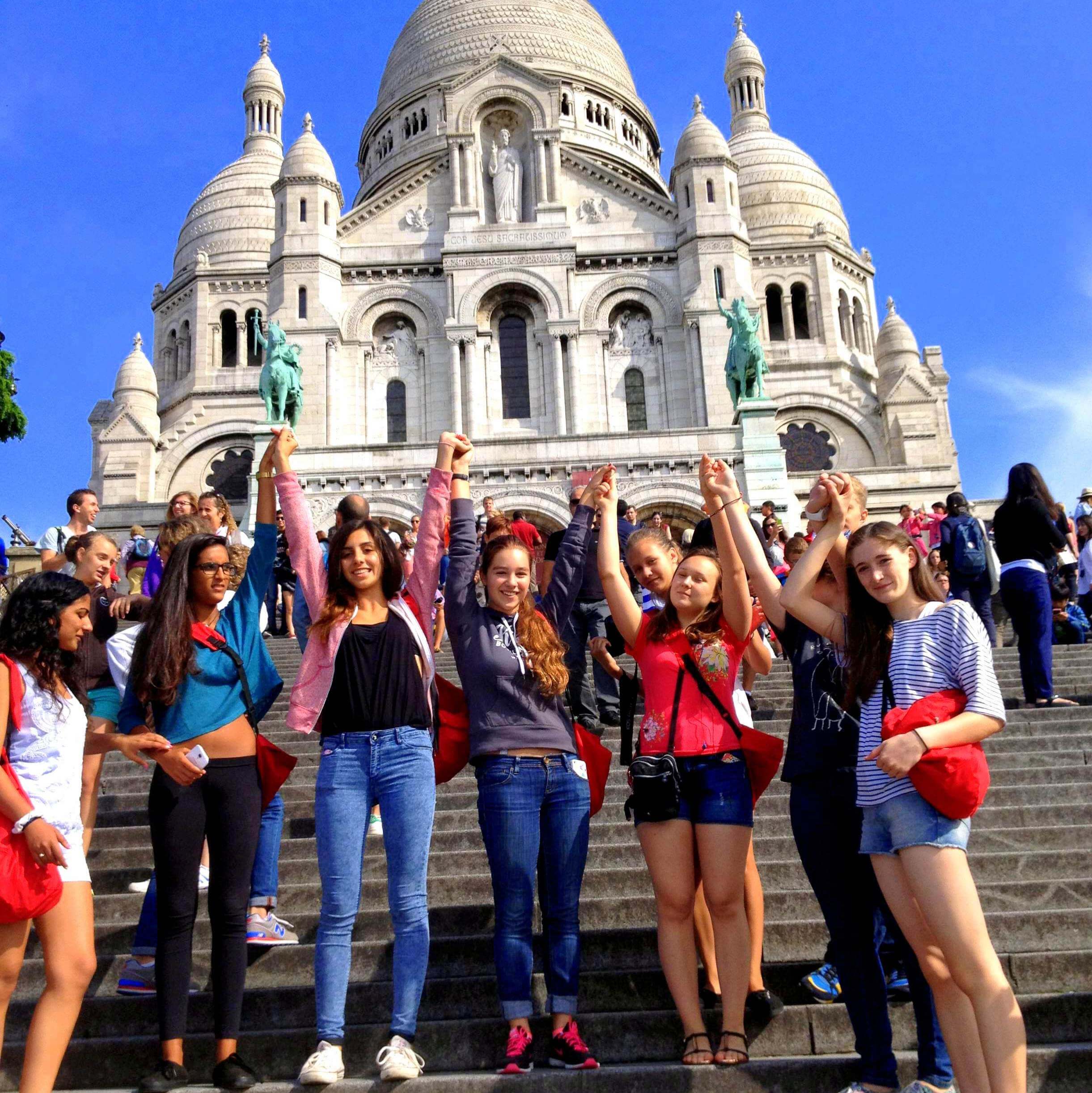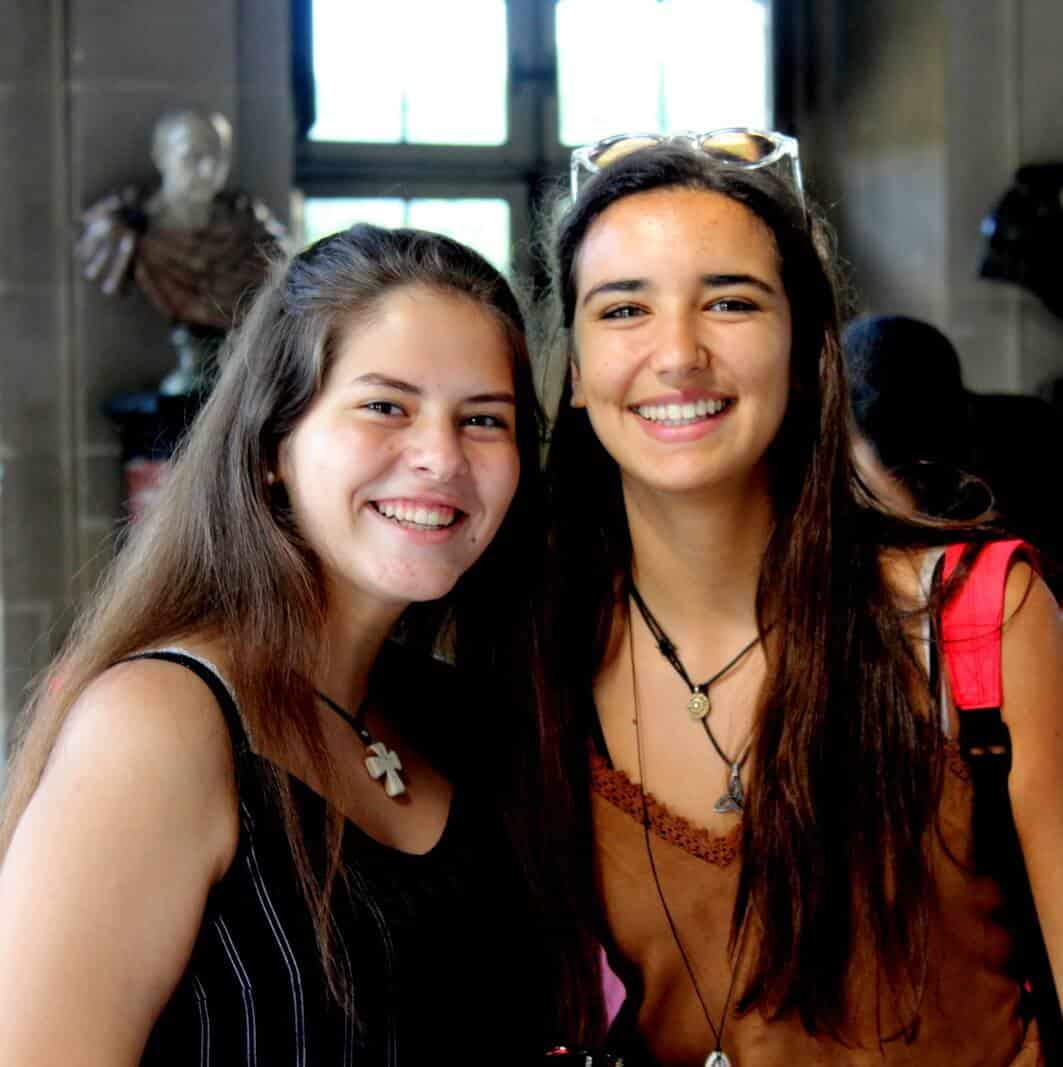 Summer programs for groups in Paris: ACCORD is the perfect choice
Summer French Courses For Groups: ACCORD provides summer programmes for groups in Paris for Teens aged 12 to 17 from all over the world. Our accredited "Qualité FLE" Summer French language school welcomes groups since 1988. Choose ACCORD French language school in Paris for your summer programs for groups in Paris and benefit from our 35 years' experience.
Not only your students will improve their skills and be more confident when speaking French, they will go home with great memories of their stay with us in Paris!
For You, teacher/group leader:
A dedicated person at ACCORD to help you to prepare your stay in the best conditions.
Class observation during lessons in various multinational classes to see how our experienced teachers deal with Teens. If you prefer, you can join a French course for adults.
A pedagogical coordinator to answer all your questions regarding our French courses.
A meeting with our Head of Studies, if you request one or if you would like to meet him.
For Summer French Courses for Groups and all Summer Programs for Groups in Paris inquiries, please contact us now