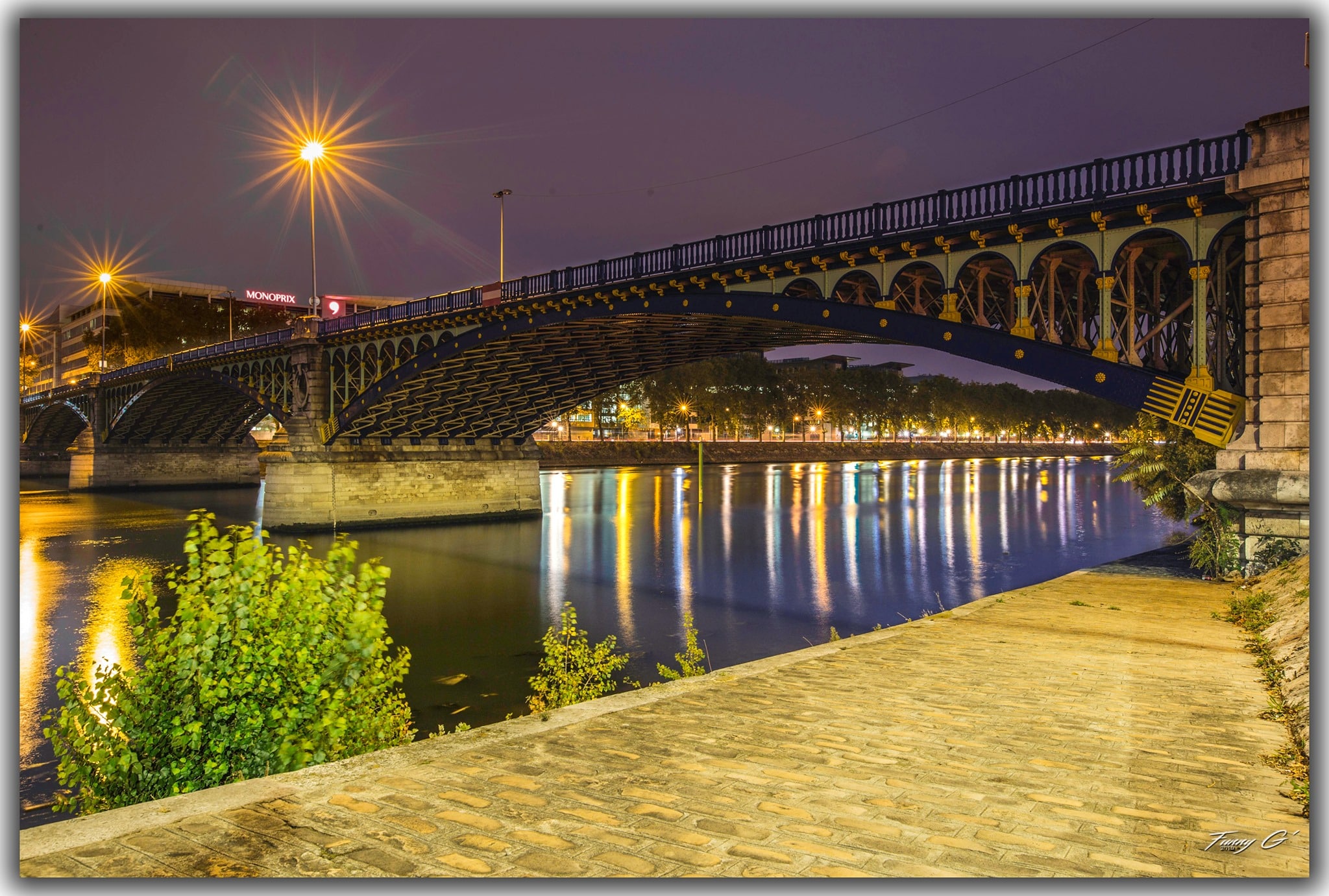 How to choose the accommodation for my Paris French language stay
ACCORD partners provide a wide range of selected accommodation to help you organise your Paris French language stay in the best conditions. When it comes to accommodation in Paris, you can rely on ACCORD and our 30 years' experience!
Our recommendation for your accommodation in Paris:
We recommend that you send us your accommodation request at least one month prior to your arrival. Some of the accommodation options, particularly residences, are booked up very early, particularly if you plan to come in summer. Don't forget you are coming to Paris, the most visited city in the world. To avoid disappointment, book early!
Selecting the right accommodation is a crucial part of your language stay in Paris. As students have different requirements for accommodation, different habits and different ways of living, ACCORD offers a wide choice of accommodation options for your language stay in Paris.
First of all, ACCORD has a dedicated Registrations Department and our team will support you throughout the enrolment process including of course, arranging the accommodation option which suits you best. From the time you send your initial information request about a French language course in Paris, ACCORD staff members will guide and help you choose the accommodation option that suits your needs, lifestyle and budget. And, of course, during your stay in Paris, don't forget that ACCORD will always be available to help you with any question you may have.
How to choose the accommodation for my Paris French language stay
All accommodation options ACCORD offers are regularly inspected by our accommodation partners. Of course, feedback from our students is very important and that's why we always recommend our students to come and tell us if they prefer to add or make a change to the original accommodation booking they made. For example asking for half board instead of the selected B&B, or asking for a return transfer.
With ACCORD Tour Eiffel language school, learn French in France, in Paris, and enjoy your course but also your accommodation. To help you choose the best accommodation for your Paris French language stay, we give you here some useful tips:
Host family
Staying with a French host family is surely the best experience as it is a real immersion into the Parisian and French way of life. You will also be able to practise your French and learn new words talking to your family. In all our families you will be staying in your own room, but as you will be considered a member of the family, you will also have to adapt to the family's routine, following for example the family's meals times. Contacting your host family before your arrival and sociable with them will help you integrate quickly into your "second" family. When you have enrolled at ACCORD Paris and decided to stay with a host family, our dedicated staff will send you a short Homestay Application form for you to complete and return. This is very important for us as it helps us select the family that most matches your profile. This means that you will be able to spend time with a family who will be interested in what you are doing and you will be able to settle down very quickly and really benefit from practising the French you've learnt at the school during the evenings and weekends.
All our families are carefully selected and located in Paris "intra muros", never outside Paris.
We offer these host family options:
Room only (without breakfast or access to kitchen)
Single room with breakfast
Single room with breakfast & access to kitchen
Single room with 2 dinners (Sunday and Monday)
Single room with half-board
VIP single room with half-board (single room with en suite shower or bathroom)
Prices are HERE
How to choose the accommodation for my Paris French language stay
Aparthotel
The aparthotels in Paris offer higher quality accommodation and services as you not only have your own room but also your own shower room and toilets. Adagio aparthotels as well as the Staycity Saint Martin residence. There is also a kitchenette in these studios and you can practise your cooking skills following a French recipe after spending a little time purchasing the various ingredients in the local shops, practising your French all along . These aparthotels suit the students who prefer independent accommodation for their Paris French language stay.
ADAGIO website: HERE
How to choose the accommodation for my Paris French language stay
Studios, Flats
We recommend our partner LODGIS
The LODGIS agency is specialised in the rental of furnished apartments in Paris and offers over 850 furnished apartments located all over Paris. From studios to 4 bedroom apartments, you can search and visit your ideal apartment on their website: HERE
Contact the agency by phone or email to receive all the information you need to book your apartment. The LODGIS team speaks 6 languages and are open Monday to Friday from 9:00 to 18:00 and Saturday from 10.00 to 17.00.
To contact LODGIS, click HERE
Hotel
At walking distance of the ACCORD Eiffel Tower language school there are many hotels of all categories and price levels.
Transfer service
To make sure you have a stress free arrival at your accommodation in Paris, we can organise an ACCORD personalised welcome at the airport (Roissy Charles-de-Gaulle, Orly or Beauvais) or train station and a transfer to your accommodation.
Prices are HERE
How to choose the accommodation for my Paris French language stay
Dates of stay:
– Arrivals on Sundays, departures on Saturdays
– Additional nights possible in host-families, in hotels and in residences on request and at an additional fee.
Accommodation booking fee:
There is an accommodation booking fee of 80 euros which is non-refundable.
"Taxe de séjour" (Occupancy Tax):
Since July 1st 2015 all clients staying in a hotel, residence or apart'hotel (e.g.: Adagio residences) in Paris have to pay an occupancy tax. This tax is per night and per person, it can't be paid in advance and has to be paid at the reception on arrival or departure.
There are no Occupancy Tax payable when you stay with a host family.
::::::::::::::::::::::::::::::::::::::::::
Our intensive French courses for adults (+16 y.o.):
Here is the list of the French courses offered at ACCORD Tour Eiffel school all year round:
Intensive French Course PM2 – 20hours/week
Intensive French Course A – 20hours/week
Intensive French Course B – 23 hours/week
Intensive French Course C – 26 hours/week
Intensive French Course D – 29 hours/week
Super Intensive French Course G – 32 hours/week
Super Intensive French Course E – 35 hours/week
French Culture and Civilisation Course – 26 hours/week
French Oral Communication Course – 26 hours/week
French Grammar and Writing Course – 29 hours/week
Our semi-intensive French courses for adults (+16 y.o.):
Semi-Intensive French Course AM1 – 15 hours/week
Semi-Intensive French Course PM1 – 15 hours/week
Our exam preparation courses:
DELF Exam Preparation Course – 26 hours/week
DALF Exam Preparation Course – 26 hours/week
DELF Exam Preparation Lessons – 6 hours/week
DALF Exam Preparation Lessons – 6 hours/week