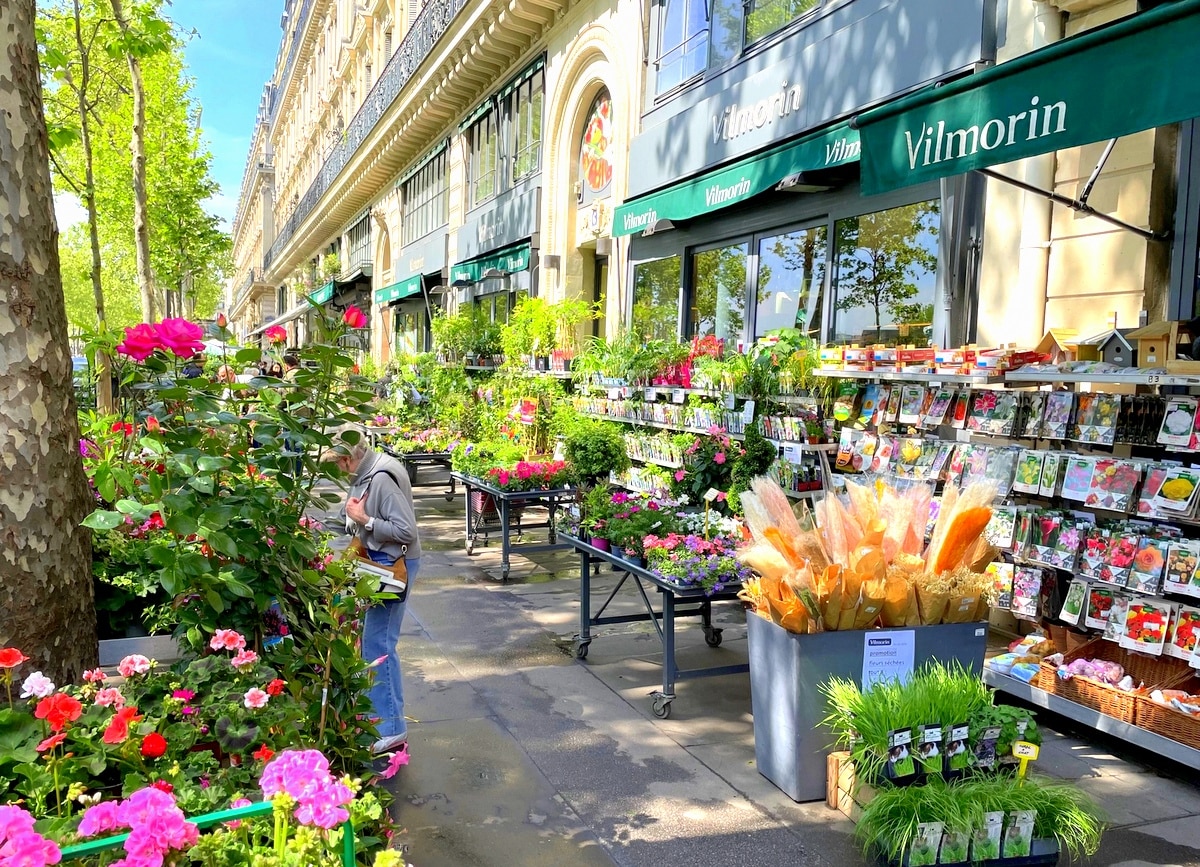 The Importance of Learning French in France
Welcome to France, a country renowned for its rich history, culture, and global influence. As you embark on your educational journey in this beautiful land, we would like to emphasize the significance of learning the French language and participating in a French language course while you are here.
Cultural Immersion: Learning a language is not merely about mastering grammar and vocabulary; it's about understanding the culture and the people who speak it. By studying French in France, you have a unique opportunity to immerse yourself in the French way of life, from its art and cuisine to its traditions and values. This immersion will not only enhance your language skills but also broaden your cultural horizons.
Effective Communication: French is one of the world's most widely spoken languages, with over 300 million speakers across the globe. In France, the ability to communicate in French is essential for daily life, whether it's ordering in a café, asking for directions, or building meaningful relationships with locals. Learning French here will enable you to communicate effectively and make the most of your time in this beautiful country.
Academic Excellence: Many of you have chosen to study in France for its prestigious educational institutions. While English is widely used in academic settings, learning French will open up a wealth of academic resources. It will allow you to access research materials, attend lectures in French, and collaborate with local students and professors, enriching your educational experience.
Career Opportunities: In today's globalized world, multilingualism is a valuable asset in the job market. Proficiency in French can significantly enhance your career prospects, not only in France but also in international organizations and businesses. Learning French in France is a strategic investment in your future.
Personal Growth: Learning a new language is a rewarding personal journey that promotes cognitive development, problem-solving skills, and adaptability. It challenges you to step out of your comfort zone and build confidence in your abilities. By studying French in France, you'll not only grow academically but also as an individual.
Integration and Inclusivity: Speaking French in France fosters a sense of belonging and inclusivity within the local community. It demonstrates your commitment to embracing the culture and being a part of the French society, making your stay more enriching and enjoyable.
"Studying at ACCORD Paris Language School is an investment in the growth of my future friendships and international opportunities. I can't wait for you to explore the city of love with the friends you'll meet from around the world. With classes provided all year long, we're looking forward to seeing you study at ACCORD Paris Language School." – Alexis Bardy, June 2023
In conclusion, learning French in France is not just a requirement but an incredible opportunity to enrich your academic, cultural, and personal experiences. It will open doors to a world of possibilities, helping you make the most of your time in this remarkable country.
Bienvenue en France! Welcome to France! We look forward to welcoming you at ACCORD Tour Eiffel French language school on your journey to becoming proficient in the beautiful French language.
You are looking for the Best French Courses in France? Select one of the Accredited French Language Courses proposed by a Qualité FLE school. Study French in France with ACCORD French Language School in the beautiful capital, Paris. ACCORD is an accredited Qualité FLE Private Institute of High Education.
ACCORD French Language School near the Eiffel Tower: Founded in 1988, the all year round French language school is located just a few minutes' walk from the famous Eiffel Tower, the Champs de Mars, the Musée du Quai Branly, the Invalides (with the tomb of Napoleon the 1st), the Seine river and the Bateaux Parisiens, and opposite the Eiffel Tower, the Trocadéro and its famous gardens and fountains.
ACCORD: 3bis rue Jean-Pierre Bloch, 75015 Paris, France
Tel: +33 (0) 1 55 33 52 33
The ACCORD Paris language school is recommended by the editorial staff of PARIS MOVE
ACCORD is rated 5 stars on Tripadvisor