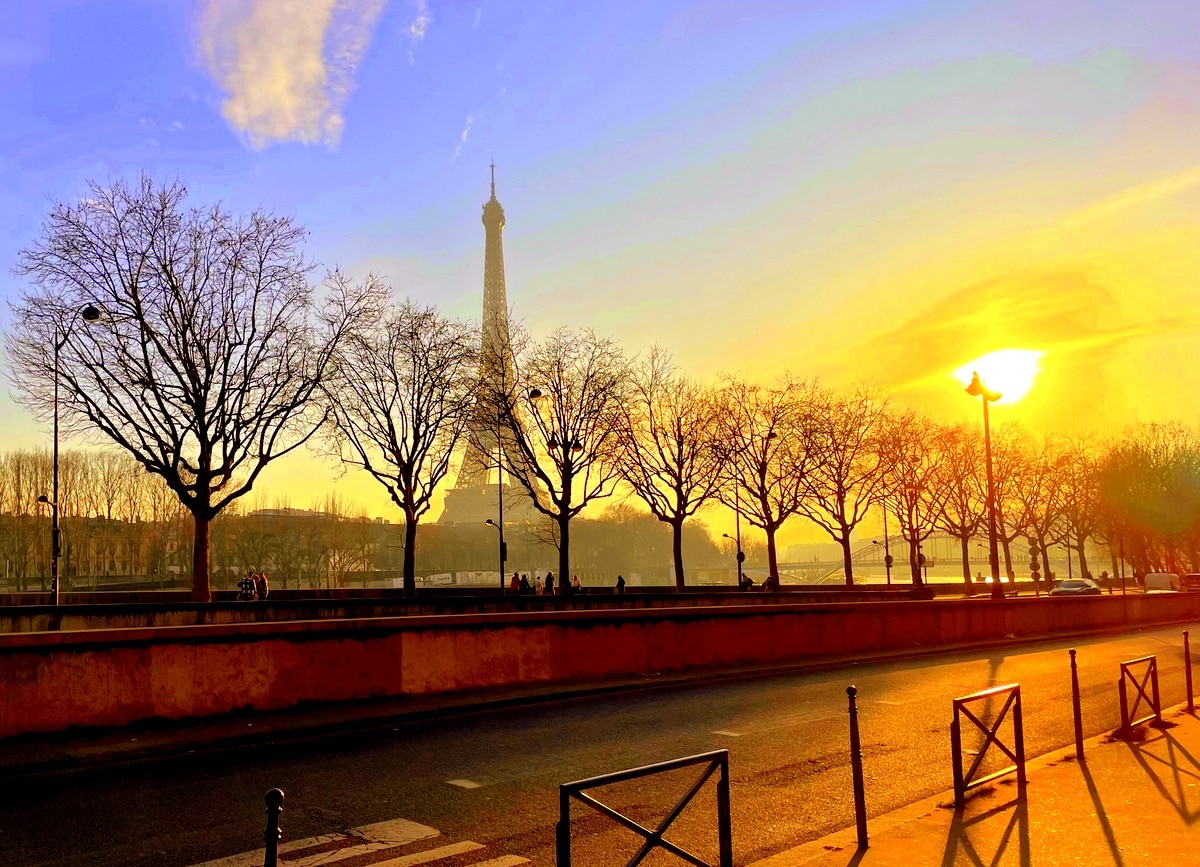 Things to see/do before your afternoon French language course in Paris
Do you want to kill time before your afternoon French language course at ACCORD without being late for class? Or do you fancy unwinding after your French lesson without venturing too far from ACCORD's prime city centre location? Whatever you fancy, we've got you covered!
Feeling energetic before your afternoon French language course?
Speaking of mingling with the Parisians, it doesn't get more French than a round of boules or "pétanque" at the nearby Champ de Mars, so keep your eyes peeled for a glint from that shiny silver ball. The park is popular with runners and walkers too if you fancy letting off some steam and enjoying the scenery. If you want to get some fresh air without the sore muscles, make memories on a segway tour with Wheels and Ways (1km from the school) or Go Go Segway Tours (750m from the school).
Culture vulture?
ACCORD language school is less than half an hour from the beautiful Rodin Museum. Take in a bit of culture along the way with a walk through the leafy Champ de Mars, famous for playing host to the Universal Exhibition and the iconic Eiffel Tower. Your journey takes you past the Ecole Militaire, a military school founded by Louis XV back in the 18th century. It's a real sight for sore eyes!
Then head north to visit Napoleon I's tomb before you reach your final destination: the Rodin Museum. Explore the artist's famous sculptures and visit the grounds.
Here's a top tip: visitors get free admission on the first Sunday of the month between October and March.
Hungry for more?
If your afternoon French language course in Paris has whet your appetite or you need a bite to eat before you fill up on French grammar, here are a few suggestions near ACCORD language school. You're just a minute away from tickling your tastebuds at "Le Presles" with a 23 EUR set menu for two courses or 26 EUR for three courses. Take your pick from classic world cuisine at "Aux Cerises" in a sleek yet cosy interior. If you want to feast your eyes on views of the Eiffel Tower and do a spot of people watching, you can't go wrong with Comptoir Principal with its sandwiches, light bites and small plates.
France is famous for its pastries and cakes, so make a beeline for "Boulangerie Suffren" or "Le fils du Boulanger" to pick up a sandwich and a sweet treat to enjoy as you explore the local area. The staff at all these venues will encourage you to speak French so don't be offended if they correct you. They know you're ACCORD students and they want to help you improve your French. Bon appétit!
"I loved every minute of my stay in Paris, the school, the afternoon French language course, the teachers, living in Paris with a great host family and living like a Parisian! I can't wait to come back to ACCORD and go all "Emily in Paris" again!"
Helen S. – Lancashire, UK