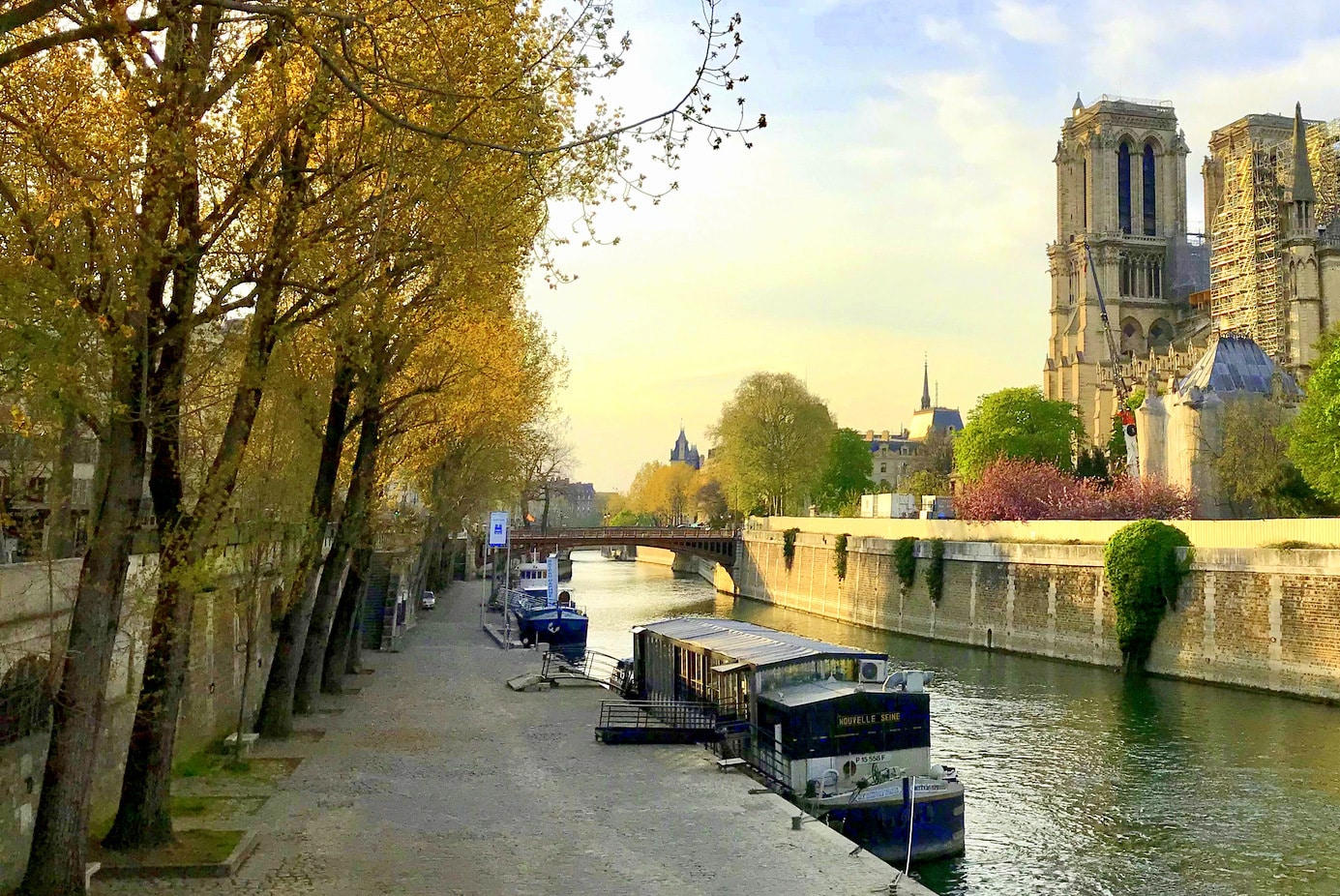 ACCORD Tour Eiffel French Language School,
One of the best French language schools in France!
You would like to book one of the Best French language courses in Paris? Don't hesitate and book a French language course at ACCORD, a high quality French language school.
ACCORD French Language School near the Eiffel Tower: Founded in 1988, the all year round French language school is located just a few minutes' walk from the famous Eiffel Tower, the Champs de Mars, the Musée du Quai Branly, the Invalides (with the tomb of Napoleon the 1st), the Seine river and the Bateaux Parisiens, and opposite the Eiffel Tower, the Trocadéro and its famous gardens and fountains.
ACCORD: 3bis rue Jean-Pierre Bloch, 75015 Paris, France
Tel: +33 (0) 1 55 33 52 33
How to get to the ACCORD Tour Eiffel school:
by Métro (underground/subway)
Nearest stations: La Motte-Picquet Grenelle (lines 6, 8 and 10) and Dupleix (line 6)
Other stations: Ecole Militaire (line 8), Bir-Hakeim (line 6)
by Bus: line no. 86 (Champ de Mars), line no. 82 (bus stops: Champ de Mars – Suffren, and/or Général Detrie), line no. 42 (bus stop: Desaix and/or Champ de Mars – Suffren)
The strengths of the ACCORD school:
Air conditioning throughout the premises
Spacious classrooms fully equipped with audio-visual equipment
A modern and dynamic teaching method integrating contemporary culture
6 to 8 language levels from complete beginners to advanced
Starting dates every Monday for all levels (calendar with starting dates only for complete beginners)
A great mix of students: no nationality over 12% at the school
Over 40 different nationalities
A friendly and convivial French atmosphere
A school accredited "Qualité FLE" and affiliated to professional organisations such as SOUFFLE.FLE and CAMPUS FRANCE
Free Internet access ADSL Wireless connection throughout the school
School located in the 15th arrondissement, with its many cafes, bars, restaurants, and bakeries!
Best French course in Paris
ACCORD has more than 30 years of experience in teaching French as a foreign language to foreign students.
The famous ACCORD school has been offering very high quality French courses in Paris for 35 years now. French courses at ACCORD language school offer the best opportunity to study the different aspects of the French language. Oral communication is a priority in our morning course: learning to listen, understand, speak and express yourself naturally and appropriately, with fluency and correct pronunciation and intonation.
The 4 language skills (reading, writing, listening and speaking), French grammar, vocabulary and phonetics are worked on in these intensive courses offered in a very beautiful school located near the Eiffel Tower. A great opportunity to make the most of your language stay in France and Paris!
Select your Best French Course in Paris: The ACCORD French language school offers a choice of 8 French intensive courses (from 20 to 29h/week), 2 French super-intensive courses (32h and 35h/week), 5 exam preparation courses (DELF, DALF, A/AS level, ILC , Abitur), 8 French intensive PLUS courses (intensive course with 5 to 20 individual lessons), Business French and French and Law lessons in mini groups, as well as 7 afternoon lessons and French private and individual lessons.
ACCORD 2023 dates and prices to view and download
The ACCORD Paris language school is recommended by the editorial staff of PARIS MOVE
ACCORD is rated 5 stars on Tripadvisor
For German employees: here you will find all Bildungsurlaub accreditations
Do you want to do an internship in Paris at ACCORD? Contact ACCORD