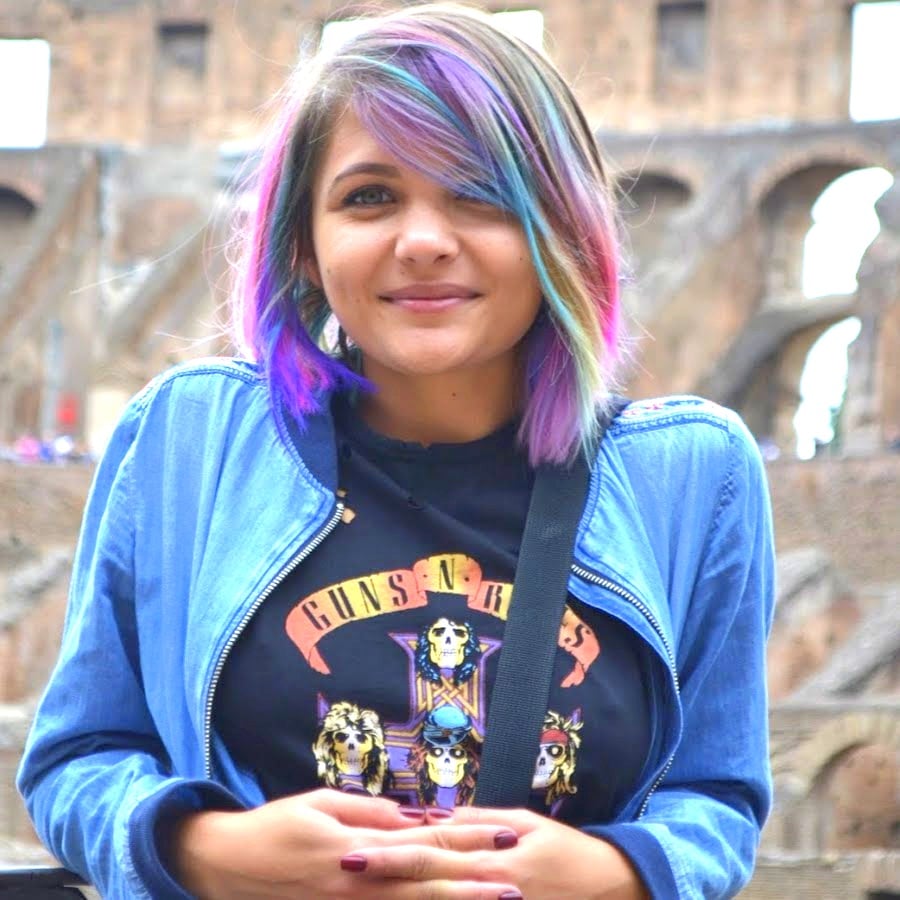 Don't hesitate and study in France with IKI-Paris Graduate School and ACCORD
IKI-Paris Graduate School is the partner of ACCORD, one of the leading "Qualité FLE" accredited schools in France teaching French to foreign students and offering high quality French language courses in Paris. ACCORD is member of CAMPUS FRANCE.
Study in France with IKI-Paris Graduate School and ACCORD
ACCORD is worldwide known for its 35 years' experience in teaching French as a Foreign Language (FLE) in a multinational environment, welcoming students from more than 30 different countries.
The ACCORD School is accredited by the official "Qualité FLE" and is a member of CAMPUS FRANCE.
In 2023 ACCORD school is accredited Qualité FLE for the fifth time in a row with the best score, 3***, for the 5 areas audited, and therefore obtained 15 stars out of 15 possible!
IKI-Paris Graduate School offers all year round a full range of well reputed Masters, MBA, MPhil (Pre PhD) as well as BA Foundation programmes.
The IKI-Paris Graduate School & ACCORD partnership combines the academic expertise of IKI-Paris School and ACCORD Paris to create a fantastic jointly taught programme, blending the strengths of different educational cultures and providing a better understanding of your learning both in terms of high-level academic skills and French language and culture proficiency. The programmes are collaboratively designed to respond to a globalised environment, and to equip students with a combination of the best aspects of our unique education systems – making them ever more attractive to employers across the globe.
IKI-Paris Graduate School and ACCORD Language School are both registered as Private Institutes for Higher Education.
Our ACCORD Paris & IKI- PGS "boutique" campus is in a great location, at walking distance from the Eiffel Tower, with excellent facilities, friendly and experienced teachers and staff.
Address: 3bis rue Jean-Pierre Bloch, 75015 Paris, France
Study in France with IKI-Paris Graduate School and ACCORD
Key elements of the IKI-Paris Graduate School & ACCORD joint programme:
• Students receive two awards, one from each partner institution – doubling the prestige and recognition of the degree.
• The 20 hours per week French language course taught face-to-face on the campus nearby the Eiffel Tower is shared with extensive online support through IKI-Paris Graduate School professors and staff.
• The IKI-Paris academic programmes are taught entirely in English, preparing the students to work in a multinational environment.
• Dedicated Virtual Learning Environment – IKI-Paris Graduate School portal.
• Quality of the programmes meets the requirements of regulatory bodies.
• Students will be able to gain part time employment of up to 20 hours per week.
For more information, please contact Innovative Knowledge Institute/ IKI-Paris Graduate School by email : info@ikinstitute.org & info@parisgraduateschool.org
Or use the ACCORD online contact form
What our students say
Our students come from all over the world. We work hard to make sure they have the best experience possible while pursuing their PhDs, whether they are on campus with us in Paris or a non-residential student as far away as India.
"I recommend PGS-IKI because as a student who has had an experience, I found that the delivery provided by them is unique. In short, all students and indeed African prospective students have an opportunity to study in English language in the city of light, Paris, with the best professors from across the globe. I therefore recommend the school."
Christos Beretas, PHD student
Research title: Security research and protocol design of self-protection against online threats.
"My doctoral experience at PGS has been excellent. I received a huge amount of support from my supervisor, Dr Bakht. The School offers the platform to work in collaboration with academic experts whilst also providing the freedom to think differently and work with new ideas."
Oj Faghani, Doctoral student
Thesis title: A study of emotional intelligence of leaders and its relationship to transformational leadership.
"I enjoyed the "blended learning" experience, and I found that the delivery provided by PGS is unique, in a sense that, I DO get to see the professor and have a face-to-face with live interaction at one of the study centres, it is like having a classroom interaction with a lecturer at your own chosen destination, I enjoy the whole learning experience!"
Mihaela Gaulea, Romania, MBA student
Study in France with IKI-PGS and ACCORD
For more information, please contact Innovative Knowledge Institute/ IKI-PGS by email : info@ikinstitute.org & info@parisgraduateschool.org
Or use the ACCORD online contact form