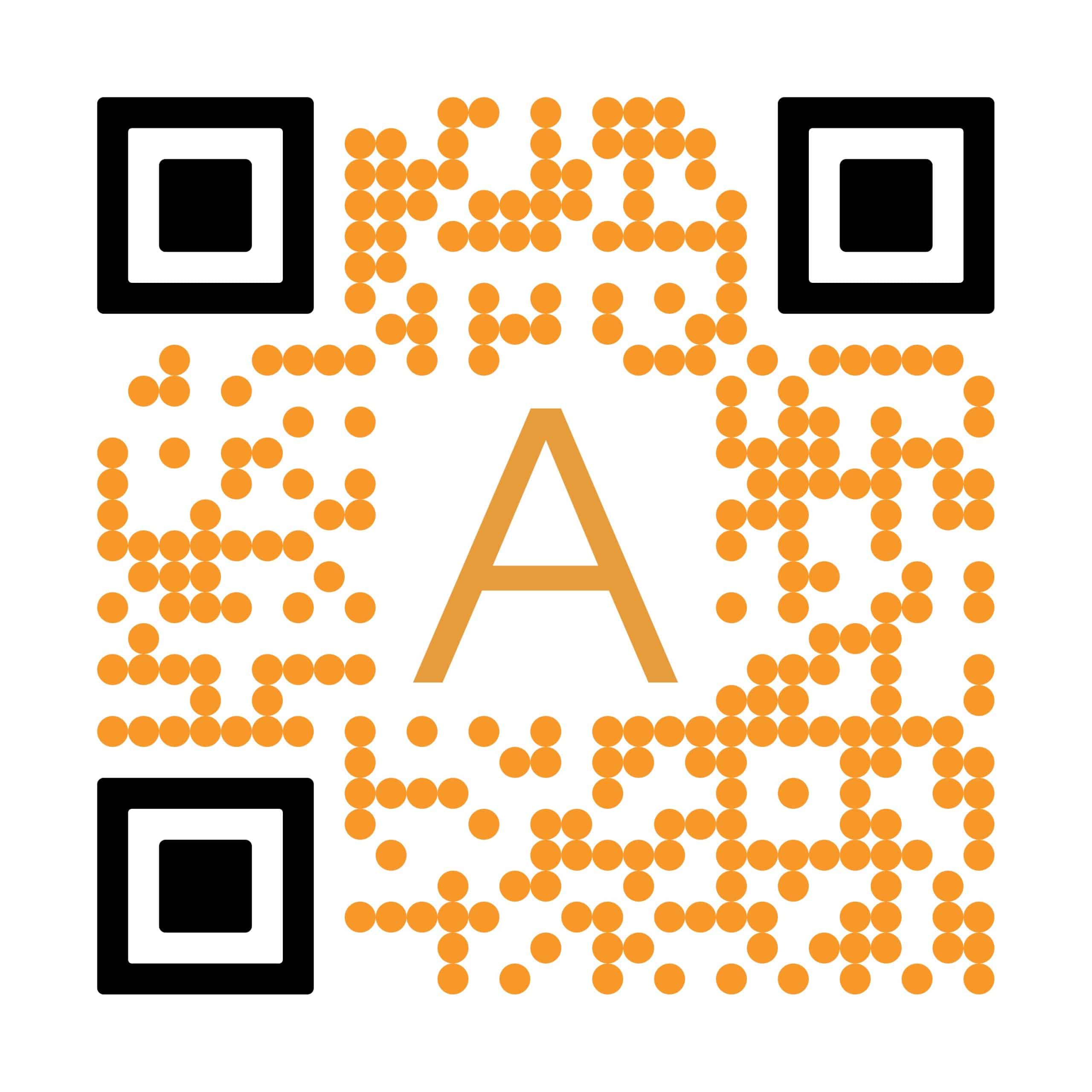 Now go straight to the ACCORD Paris website by scanning our ACCORD website QR code
A tip: take a picture of this QR code with your smartphone and keep it in your photos folder (or better, open an ACCORD folder) then go to our website at any time from your mobile phone, by simply clicking on this QR code.
Select one of our Intensive French Courses in France, in Paris and learn French in our high quality accredited French language school in Paris. At ACCORD, enjoy a wonderful time and meet students from more than 40 different countries during your French language immersion stay in France.
Scan our ACCORD website QR code and come to study French in Paris
– ACCORD is a "boutique" French language school accredited Qualité FLE, member of the professional organisation SOUFFLE and of CAMPUS FRANCE.
– A warm and friendly atmosphere.
– French courses and French classes for all levels (starting dates each Monday if you're not a complete beginner).
– Flexibility: students can add at any time during their stay afternoon classes for one week or more.
– Highly qualified and experienced teaching and administrative staff.
Located near the Champs de Mars and the Eiffel Tower, the ACCORD French language school is also close to the Quai Branly museum, the Invalides museum, the Rodin Museum and many other famous places and sites.
The local "pâtisseries" and "boulangeries" are particularly popular with our students who practice their French whilst selecting their favourite pastries and converse with fellow students about the unforgettable experience of living in Paris.
Contact us to receive more information