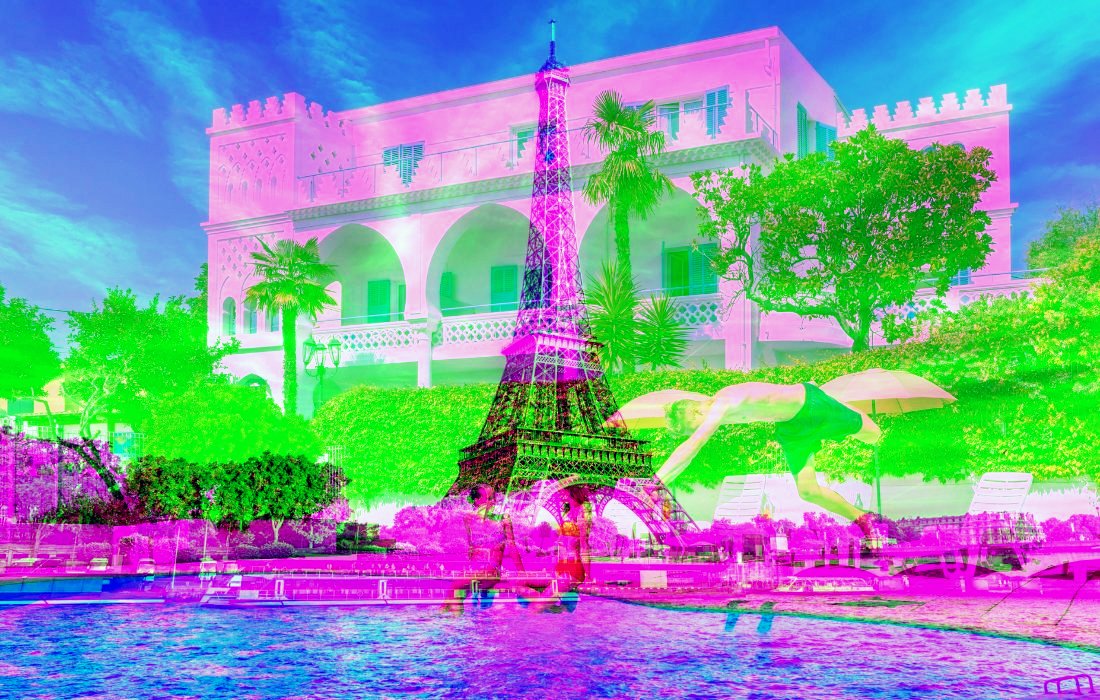 French Language Schools in France: Paris and Antibes
You want to take a French course in France and take advantage of your stay to have at least an experience in two very different cities and regions while taking a French course in two high quality schools?
Do not hesitate and choose French Language Schools in France, in Paris and Antibes.
Known worldwide for its culture, its cuisine, its monuments, France is the obvious and surely best choice for learning French abroad. Students have a variety of locations to choose from, from iconic "city of light" Paris to the French Riviera, where they can practice French while immersing themselves in French life and culture.
By learning French in France, first in Paris and then in Antibes, you will appreciate what each of these two famous cities has to offer: for example the famous monuments for Paris, and in Antibes, the sea.
In Paris you will walk on the famous Champs Elysées then in the Tuileries gardens, and in Antibes on the beach then on the port. In Paris you will drink a coffee facing the Eiffel Tower or Notre-Dame, in Antibes you will drink your coffee facing the sea, enjoying the sun.
Learn French in France in Paris and Antibes
You will follow a French course at ACCORD Paris then a French course at the Centre International d'Antibes, with the possibility of modulating your course: an intensive or super-intensive French language course in Paris then a semi-intensive French course in Antibes, or the reverse, especially if you want to visit many monuments in Paris. Don't forget you have to see or visit the Eiffel Tower, the Louvre museum, the Musée d'Orsay, Notre-Dame cathedral, Montmartre, the Sacré-Coeur basilic, the Dali museum, the Place du Tertre, the rue Montorgueil, the Marais area, the famous Quartier Latin, the Luxembourg garden, the Tuileries, a boat cruise on the Seine river, the Champs Elysées, the Arc de Triomphe, the Place de la Concorde, the Garnier opera, the Bastille opera, and so many more…
To go to your two French Language Schools in France
To go from Paris to Antibes, nothing could be easier! All you have to do is take the TGV (high-speed train).
Recommended accommodation in your two French Language Schools in France
Accommodation recommended in Paris: a lovely host family
Accommodation recommended in Antibes: a very nice residence
Before to register, contact us!
To register for this Paris-Antibes program, nothing could be simpler: contact us and tell us how long you want to stay in Paris and how long you want to stay in Antibes and we will send you a complete proposal, without or with the the accommodation that you will have chosen in Paris and in Antibes.