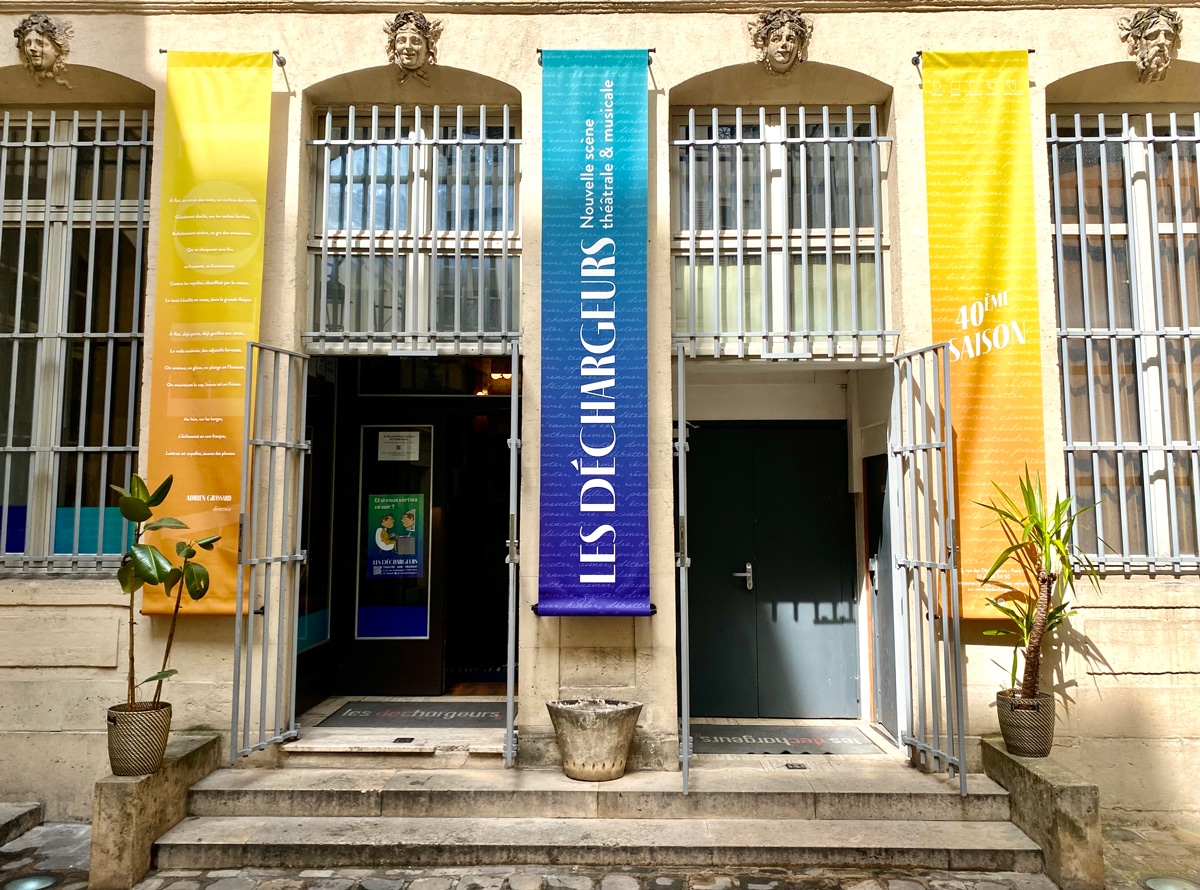 Great news for the students of the ACCORD Tour Eiffel language school in Paris thanks to the signing of this ACCORD school – Théâtre des Déchargeurs partnership.
ACCORD students will thus be able to benefit from reduced prices for all shows in the large Vicky Messica hall. A promotional code will be given to all students interested in this offer and who request it from our Reception-Registration-Accommodation department. Thus, by using the code directly on the Théâtre des Déchargeurs website, our students will benefit from a reduced rate of 10 euros (instead of 15 and 24 euros) for all the dates of the 4 shows that play in the Vicky Messica main hall each months, until the end of the 2022-23 season!
Partnership ACCORD language school – Théâtre des Déchargeurs
The shows for the next two months are:
(by clicking on the title of the show you are directed to the page of the show present on the website of the Théâtre des Déchargeurs)
in May :
– Le Monde et son Contraire
– Poor White Trash
– Femme Non-Rééducable
– L'homme qui pensait en savoir trop
in June :
.
To reserve your tickets, once you have received your exclusive ACCORD promotional code:
Online ticket office: HERE
.
By inviting both well-established artists and young artists, each season at Les Déchargeurs bears witness to the richness of all theatrical and musical forms, with particular attention paid to young companies. Opening gateways to art and culture to the youngest means helping them to know and understand, invent and grow. In constructing the programme, Rémi Prin and Adrien Grassard were keen to create a dialogue between contemporary and repertoire, to stimulate debate, to provide keys to understanding our history and to understanding the societies of tomorrow.
You will be able to discover a varied program there which proposes to offer a faithful photograph of current creation, by privileging as much as possible the representations in series in order to ensure the permanent presence of the artists on the territory.
.
LES DÉCHARGEURS
3, rue des Déchargeurs
75 001 Paris
01 42 36 00 50 (billetterie)
01 42 36 00 02 (administration)


The large Vicky Messica room is accessible to people with reduced mobility, adapted seats are available by reservation.
Métro : Châtelet • exit rue de Rivoli or exit place Saint Opportune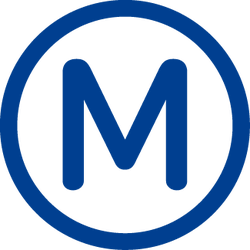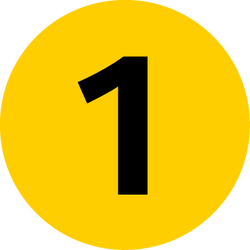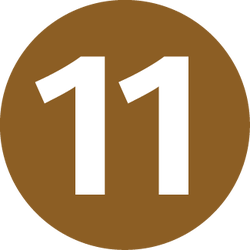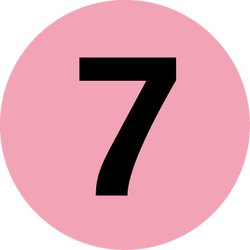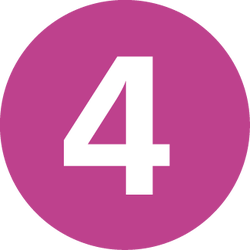 RER : Châtelet-les-Halles • exit Porte Marguerite de Navarre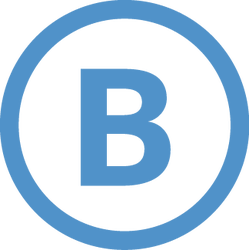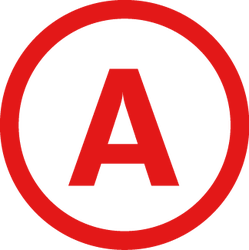 Bus : Stop at Rivoli Pont Neuf 21, 67, 69, 72, 74, 76, 81, 85 N11 et N24 – Stop at Châtelet 38, 47, 58, 70, 75, 96
Vélib stations: n°1003: 7, rue Saint Denis / n°1004: 12, rue des Halles
And don't forget to stop by the Bar du Théâtre!
The Bar is open Monday to Sunday from 6 p.m. to midnight.
It is a cultural place open to the city, it is a space that is a place of life and conviviality, a 'house' whose heart is the theater stage, made accessible because one can also debate there , stroll there, have a drink, consult documents. The bar is also a space of conviviality conducive to exchange and debate around the subjects of the pieces.
An ideal partnership for foreign students taking a French course in Paris: the ACCORD School – Théâtre des Déchargeurs partnership.
Take advantage of your next stay in France to learn French or improve your knowledge of the French language while benefiting from our ACCORD School – Théâtre des Déchargeurs partnership.
Do not hesitate and choose a cultural immersion stay in Paris offered by the ACCORD school and take advantage of your stay to go to the theater!
With 35 years of experience in teaching French as a foreign language, ACCORD offers a range of high quality courses in Paris.
Ecole de langues ACCORD Paris: 3 bis rue Jean Pierre Bloch, 75015 Paris, France